De-cloaking cancer therapies
Cancer can hide from the immune system. Here's how you expose it to the immune system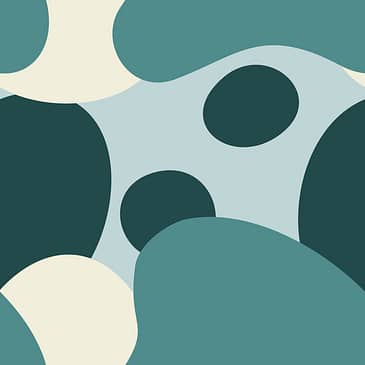 Amazing but true:
Among the most insidious characteristics of cancer is its ability to hide, within cells, in a way that prevents detection by the immune system. As a result, cancer can flourish without interference from the body's natural pathogen-fighting capabilities. We use several treatments that can effectively "de-cloak" cancer cells to enable the immune system to itentify and attack them.
How does cancer cloak itself?
Tumor or cancer cells release an enzyme known as Nagalase.  Nagalase degrades the ability of Macrophage cells to become effective which, in turn, reduces the potency of immune system.
Macrophage cells are a specific type of white blood cell whose job it is to kill cancer cells.
The Nagalase enzyme has the ability to completely shut down the activity of the localized immune macrophage cell, whose job it is to destroy any cell that has been harmed or is not functioning normally.
It effectively "cloaks" the cancer cells from detection by the immune system.
This is the reason that someone can have a strong functioning immune system and still be growing a tumor.  The Nagalase blood test is a good way to check the progress of treatment.
How do we de-cloak the cancer cell?
GcMAF (Gc protein-derived macrophage-activating factor) is a protein in the human body produced by the GcProtein molecule. Because GcMAF plays an important role in suppressing cancer cells, it is vitally important to ensure that the patient's body can maintain an adequate supply of this protein.
Because Nagalase is present in the body, it means the body cannot make its own GcMAF. Thus, the introduction of external GcMAF, through injection, into the body has been shown to be effective. This promotes a consistent amount  of Macrophage cell activity working against the cancer cells to an optimal level. GcMAF is also available in oral form.
Nagalase levels are monitored throughout treatment.
READ MORE about how GcMAF and Nagalase go hand in hand.
Boosting the de-cloaking process
The composite Salicinium molecule will only affect anaerobic (cancer) cells destroying the enzymatic "cloak" which allows them to hide from the immune system. This permits the immune system to target these malignancies and prevent their spread.
The Salicinium extract is not absorbed by normal cells and will not affect the patient's blood sugar level. It is taken orally or through an IV. The patient who uses Salicinium can often substantially reduce their chemotherapy dosage.
Salicinium is both IV and oral.