DEFEAT CANCER BOOK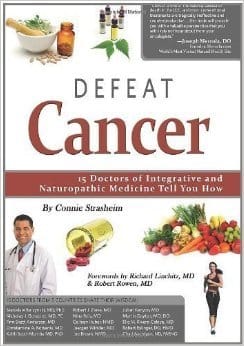 Dr. Eslinger is featured in the latest Defeat Cancer Book by Connie Strasheim.
This new book takes a close look at alternative cancer treatment approaches. The author interviews 15 doctors, from 5 different countries who treat cancer.
These physicians were chosen on the basis of their expertise and experience in treating cancer. Each of the book's chapters is devoted to the treatment approach of a particular doctor.
Dr. Eslinger, who is an Integrative cancer treatment specialist and practices at his clinic in Reno Nevada.
Many new therapies have been added to Reno Integrative Medical Center's cancer treatment protocol since this book was published. It is an on-going process to stay current with new discoveries in the field of cancer treatment.
Dr. Eslinger combines the best of conventional medicine with the best in alternative approaches. A well balanced integrative approach to patient care that seeks to do as little harm to the patient as possible.
Introducing Dr. Eslinger's new book, "Outmaneuver Cancer", An Integrative Doctor's Journey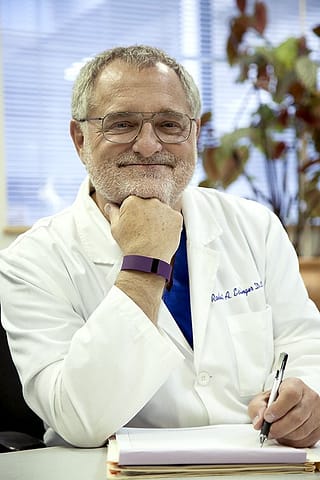 Dr. Eslinger's new book, published August 2016, is available through Amazon books , Book Baby or if you would like to request a signed copy call the clinic at 775-829-1009.
"Outmaneuver Cancer" offers fascinating insights into the field of integrative cancer treatment from the viewpoint of a practicing physician in the field, Dr. Robert A. Eslinger. He is certified in Family Practice, Osteopathic Manipulation, and a Fellow of the AAIM – American Association of Integrative Medicine. He's also a Founding Member of the IOICP – International Organization of Integrative Cancer Physicians. He specializes in cancer and chronic disease, and is referred to as an integrative cancer doctor. He is currently licensed to practice medicine in California, Idaho and Nevada, and is the owner and Medical Director of Reno Integrative Medical Center (RIMC) in Reno, Nevada. His present focus is on a specialty in the field known as Biological Medicine, which combines classical treatments with modern science and technology. This book contains descriptions of cutting-edge integrative therapies, the benefits of a Ketogenic Diet, and a wealth of helpful information and resources for patients as well as caregivers. A three-week long Boot Camp is offered at Dr. Eslinger's Medical Center where patients receive integrative treatment, and education on how to proactively maintain a healthier lifestyle. These concepts along with a detailed explanation of the various therapies are contained in "Outmaneuver Cancer." No matter where in the world you live, much can be learned by reading this wonderful book. Frankly refreshing, Dr. Bob successfully endeavors to set the record straight about the many benefits of integrative cancer treatment. If you're willing to believe that no type or stage of cancer is hopeless, no matter what other medical practitioners may have told you, read this book. It will instill a new sense of optimism while offering sound, scientific evidence that integrative cancer treatment works!
Cancer Boot Camp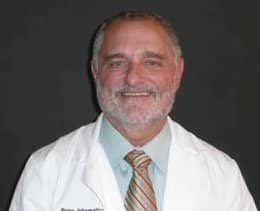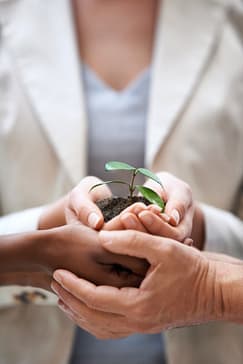 Dr. Eslinger or "Dr. Bob", as those in his practice fondly call him, has over 30 years of clinical practice experience. He is certified in Family Practice, Osteopathic Manipulation and Homeopathy.
His clinic is Reno Integrative Medical Center and is located in Reno, Nevada. He studied closely with Dr. Douglas Brodie who was a pioneer in the cancer field and known worldwide for his innovative approach to cancer treatment.
Dr. Bob carries those approaches forward in to his practice today with even more added as new discoveries are made.
Dr. Eslinger offers a 3 week cancer treatment program called,
"Cancer Boot Camp". It is an out-patient program treating patients Monday thru Friday.
People from all over the world have come to Reno Integrative for their treatment. Patients often comment that it is a warm and inviting place that doesn't feel sterile and cold. Patients are treated like family with great care towards their comfort during their healing venture.