DR ESLINGER YOUTUBE CHANNEL
Dr.Eslinger YouTube channel provides a multitude of informative videos on the various therapies offered at Reno Integrative.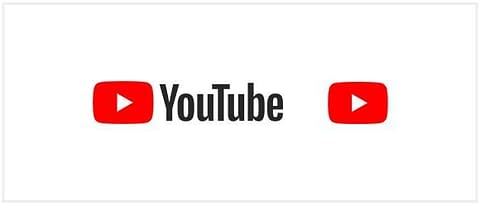 HELPFUL TIP
To find his channel from home, type in YouTube to your search engine. Then enter Dr. Eslinger in to the search bar. Presto! You will have arrived. If you bookmark it, you'll always have easy access.
---
We provide a questionnaire form below should you have specific questions. Our website is full of great information and we encourage you to read and learn as much as possible.
Our liaison services staff will respond to your inquiry.
---
Have a question about your cancer treatment options?
Complete the form below.
Please understand that we cannot diagnose or give medical advice to non-patients. We will do our best to address your comments and questions through an e-mail response.
We do offer private phone sessions with Dr. Eslinger for a fee. See Medical Records Evaluation under New Patients.
---
Watch Dr. Eslinger's informative videos explaining many of our therapies. YouTube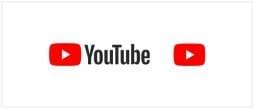 Read informative blurbs, from our BLOG, on various therapies.