LIVER CANCER PROGNOSIS
Receiving a liver cancer prognosis can be a very scary thing.  It is unusual to get a primary cancer in the liver.  Far more frequently, a cancer from another part of the body spreads to the liver.  Either way, there is a cancer growing in the liver that must be dealt with.
There ARE Options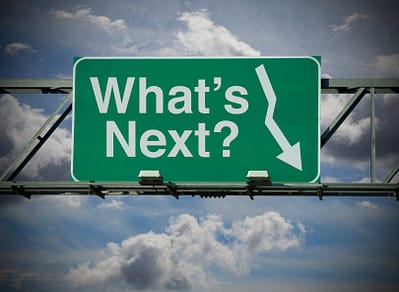 The first thing is to not let fear overwhelm you.  You do have choices, far beyond the conventional trio of radiation, chemo and surgery. Alternative cancer treatment has many options to chose from.
Emotional Level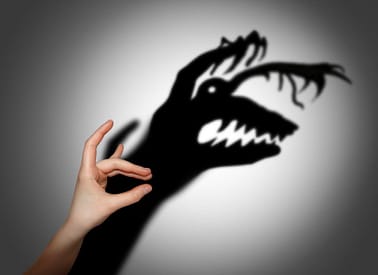 Fear itself will suppress the immune system and make it harder to heal from anything.
Dr. Gerhard Hamer, a German physician, says that liver cancer is due to a severe, unexpected conflict/shock involving a threat to your source of sustenance.  This could mean a severe sudden loss of income, home, emotional support, etc… This is just theory but interesting to take a look at in your own life.  If this fits, it is a good thing to come to peace with it.
Physical Level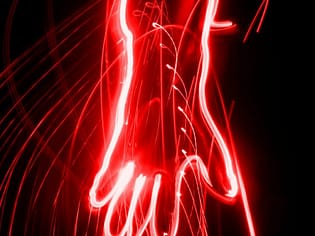 For a broader explanation of why we select the therapies we do, please read our THERAPIES page. We approach cancer from a metabolic angle. Basically, detect it, alter the environment it thrives in, wake up and boost the immune system so that it can function as its best.
We have created a 2,3 or 4 week program called Cancer Boot Camp.    Please take the time to read this page to understand this unique  program.
Your treatment protocol could include:
Every cancer and every patient is different.
There is no cookie cutter program that fits everyone.
Liver Cancer Prognosis
and Time
Liver cancer patients can be more complicated to treat.  This is because of the essential role the liver plays in processing the incoming nutrition for the body to utilize.  That level of dysfunction, can make the patient more prone to protein depletion (causing ankle and leg swelling and fluid in the lungs), poor appetite, electrolyte imbalances and other results of poor nutrition.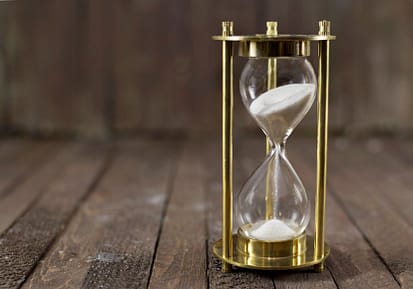 Because of these challenges,  we urge patients with all kinds of cancer, but especially one with a liver cancer prognosis, to get in to us as early as possible.  The outcome can be far more favorable if the patient has not already suffered the damage that can be done by conventional chemo and radiation therapy.
If you live far away and would like to have a one hour phone session to review your medical records with Dr. Eslinger, we make that possible too. This offers potential patients an opportunity to speak with the Doctor to see if coming to Reno Integrative would be a good next step.