NEW PATIENTS
 Welcome  to Reno Integrative Medical Center.
It is our goal to provide you with as comfortable an experience as possible.
What Kind of Patients do we Treat?
Patients with cancer:All Types
Non cancer patients:This includes all chronic illnesses as well as those committed to maintaining their health.

Our minimum age requirement is 18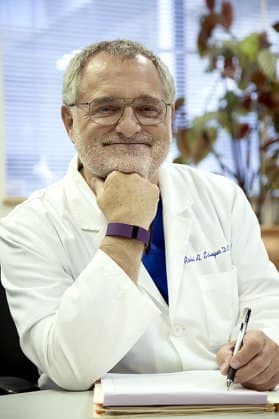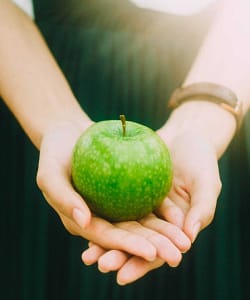 Why Should Patients Come to our Clinic?
We are located in the United States
When searching out clinics for your cancer treatment, there is a benefit to finding one that provides a full array of therapies under one roof.
No longer is there a need to travel out of the country to Mexico or Europe for qualified integrative cancer care. There are only 2 states in the nation that can provide what we do; Nevada and Arizona.
Reno Integrative Medical Center provides significant benefit for individuals and families seeking a second opinion or alternative medical treatments.
Reno Integrative Medical Center utilizes the best of conventional medical therapies combined with the newest and most effective alternative medical treatments available.
For those living far away, we offer a one hour phone consult with Dr. Eslinger, to help in your final decision making process.
No Harm Philosophy
Being an Integrative Clinic allows us to prescribe the best of both conventional and alternative medical treatments while being compassionate to the patient and treading as softly as possible on the body.
Do as little harm as possible while restoring vitality.
We are an Out-Patient Facility
Patients must be ambulatory, meaning, they must be able to walk as well as meet their own personal needs. The exception would be if a patient had their own attendant.
We are a day clinic, meaning patients need to provide their own lodging. There are a large selection of local hotels, inns, condos and  RV facilities available. Patients may also choose to provide their own transportation.  This information can be found on the Where to Stay section of our site.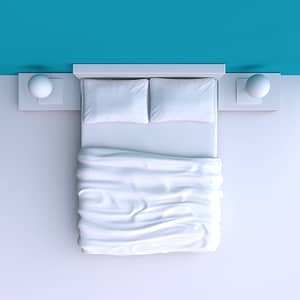 Patients are expected to bring their own food to fuel them for the day. We provide a comfortable space to store food, serve and enjoy. We also offer samples of ketogenic finger food and shakes daily for our patients to sample if they choose.
Our Approach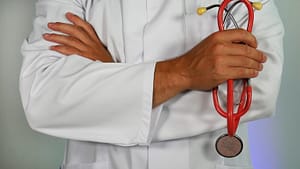 Information on our website is provided to better educate our patients so that an informed decision can be made. It is our objective to explain to you as clearly as possible who we are and what Reno Integrative Medical Center provides.
Cancer Boot Camp: is an out-patient, two, three or four week therapy program designed to rigorously address our patient's cancer and chronic disease. Integrated alternative cancer treatment options are utilized for targeting the specific cancer as well as boosting the immune system while maintaining a strengthened immune system.
Testing and Monitoring: Reno Integrative Medical Center conducts testing to ascertain the level of our patient's general health to establish a baseline from which to monitor progress. Patient lab results are monitored throughout their treatment.
Therapeutics: Includes a wide scope of therapies we are able to offer our patients. It is an evolving process that requires an honest and constant evaluation. Only those therapies that yield the dynamic effects we expect are used.
More New Patient Information
Information about your first visit with Dr. Eslinger and Reno Integrative Medical Center

We offer private 1 hour consultations with Dr. Eslinger. $250 per hour