PANCREATIC CANCER ALTERNATIVE TREATMENT
Pancreatic Cancer Alternative Treatment has come a long way.  Usually, in conventional treatment,  the prognosis (expected course of disease) for someone diagnosed with pancreatic cancer is pretty grim.  It has remained that way, largely unchanged for the past 30 years.
"Having said that………………"
Fortunately for patients seeking other options,  there are  effective/safe Alternative/Integrative therapies that have begun to be available in states such as Nevada.
Based on sound biochemistry of the cancer cell, we are able to ultimately cause them to die, without killing healthy cells.
It all started with a man named Otto Warburg, M.D., PhD.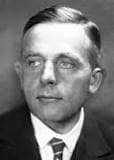 He received a Nobel Prize in Medicine in 1931 for proving that all cancer cells utilize an abnormal way of burning sugar without using oxygen called "anaerobic metabolism".  This, more primitive, way of producing energy is 18 times less efficient at producing energy from sugar.  This requires cancer cells to absorb 18 times more sugar than normal aerobic (oxygen utilizing) cells.  This is the source of the common statement "cancer loves sugar".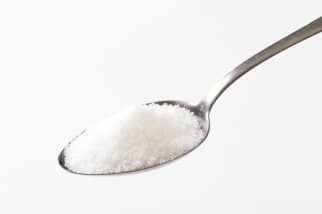 What are some of the
Pancreatic Cancer Alternative Treatment options?
At Reno Integrative Medical Center we provide a warm, compassionate environment for healing.
We apply scientifically based therapies, from around the world, to disrupt and stop cancer cells while protecting normal cells and enhancing the immune system.
Our preferred signature program is called Cancer Boot Camp.
We encourage you to consider this. We have many options available to meet patients where they are at with time, location and budget.
---
A pancreatic cancer alternative treatment protocol is likely to include the following therapies.
Cancer Blood Tests
Reno Integrative Medical center uses the Nagalase test to better  monitor the success of treatment.
Cancer- Nagalase,  CA 27-29, CEA, CA 15-3, CA125, IvyGene