TESTING AND MONITORING
Testing and monitoring is a vital aspect of our total care at Reno Integrative Medical Center.  We carefully monitor our patient's progress during their therapy. Testing is used for a variety of patient types and needs.
 Testing and Monitoring Blood Labs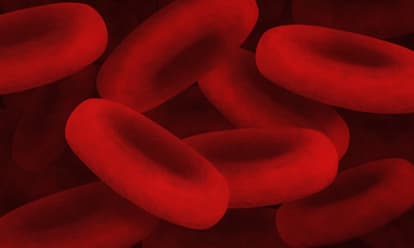 Cancer- Nagalase,  CA 27-29, CEA, CA 15-3, CA125, IvyGene
Immune Boosting- We monitor T-cell count weekly, CBC (Red and White blood counts), Metabolic panel ( kidney and liver function, elctrolytes and blood sugar).
Cancer profile without using radiation