What is Cancer Staging

Categories:
What is Cancer Staging
Cancer is called "Stage 1" when it is self-contained with no signs of spread to anywhere else.
"Stage 2" is when the cancer has spread outside the original tumor but has remained in the local area with no spread to anywhere else.
The cancer is referred to as "Stage 3" when the tumor cells have spread outside the tumor and have reached the lymph nodes.
The tumor becomes "Stage 4" when it has spread outside the original tumor and started growing in another organ or a "distant" part of the body.
There is no stage 5.
This is a simple way to stage tumors. There are additional criterion that become progressively more complex but this is the general outline.
The simple fact is the higher the stage the more difficult it is to reverse the disease.
We recommend a 2 week cancer boot camp for stages 1&2, 3 weeks for stage 3 and 4 weeks for stage 4.
It is unfortunate that many people come to us for treatment after they have developed stage 4 disease. This is in spite of them doing all the recommended therapies in conventional oncology. Sadly, this usually means their immune system has been severely hampered by full dose chemotherapy.
In conventional oncology, the patients with stage 4 disease are told that they are incurable. I say none of my patients are incurable because I have seen stage 4 cancer turn around and go away.
I'm not saying it is easy. To be sure, I do not get to say who will respond to our treatments and who will not. I say "that is above my paygrade"!
But, once you have seen that happen, you can never say it is incurable again.
It is always more likely that we can reverse the disease with a lower stage when the patient comes to our clinic.
Resistance to Integrative Medicine
Today it is widely known how strongly opposed Conventional Medicine is to what they call "Alternative Medicine". They claim that no studies back up the claims of these "out of the box" therapies.
This article will focus on the cancer therapy called Laetrile (amygdalin).
It turns out that 50 years ago this compound was under investigation at Memorial Sloan-Kettering Cancer Center in New York City.
This research was being done by their head scientist Kanematsu Sugiura, DSc. His research was finding positive results concerning metastases in mice.
Sloan-Kettering's leaders later publicly disavowed Laetrile and denied the positive results of the research.
Dr. Sugiura refused to recant and withdraw his findings. He said "I write what I see! Laetrile is a good palliative drug".
This was 50 years ago. Things have not changed a great deal.
Thanks to the persistence of Alternative (Integrative) practitioners the product used today to treat cancer is a natural extract of apricot pits called B17. Synthetic laetrile is still illegal to use as a therapy.
Medical Record Evaluation Appointment
Medical Records Evaluation, 1 hour phone call for $250.00.
We ask that medical records be sent to the clinic no later than 5 business days before your appointment. We also ask that you send only recent scans, current blood tests and the original pathology report. Please send via email or fax – no CD's will be accepted. Please note: If your medical records are not received in time, your appointment may need to be re-scheduled.
Dr. Eslinger will review your records and discuss treatment options. The information gathered will help in the decision making process. Our office will be in contact after the Medical Records Review to go over costs and scheduling.
Spring Time Announcements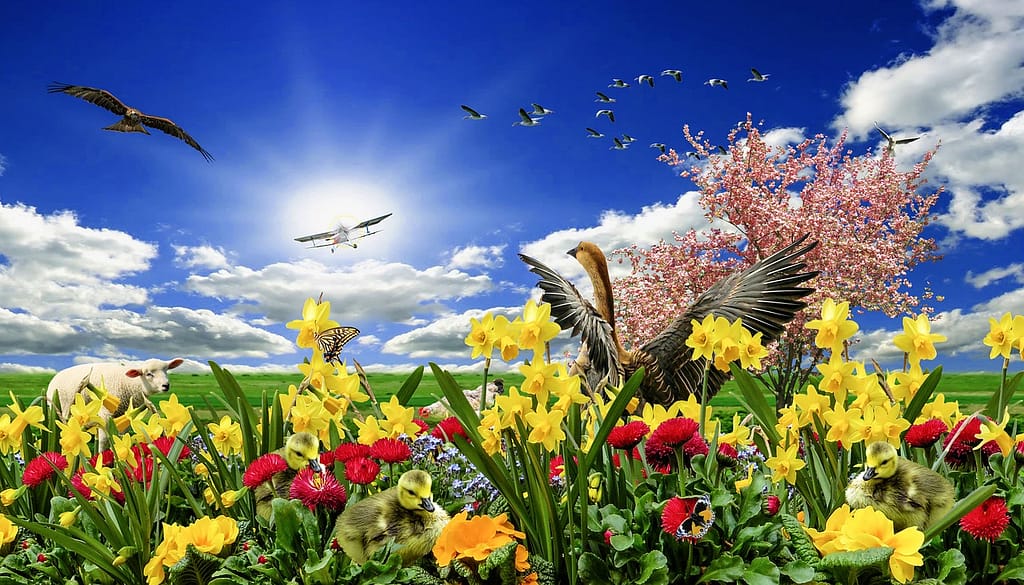 ‌Clinic will be closed April 19-23 for spring break.
Please check your prescriptions and/or supplement supplies and place your order in time to allow shipping time around our office closure.
E-mails and faxes will be checked every day with the answering service forwarding emergency calls.
We will back in the office
April 26
" When others have given up, our Doctor is just getting started!"